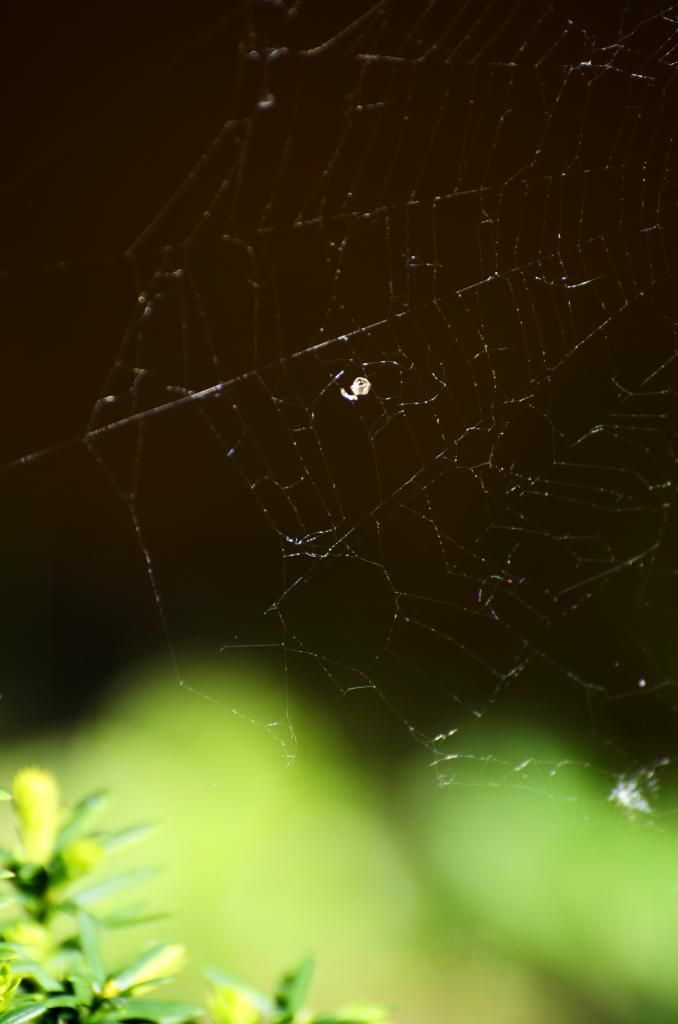 This photo is a slight representation into how I'm feeling lately.
Do you ever feel confused with the question "What do you want to do with your life? Where do you see yourself in 5 years? 10 years? 15?" There are so many different things & activities I see myself doing and they all just seem so far out of reach. That's all I'll say on the topic as this isn't a personal blog so much as a photography blog but if you feel like you want to share your thoughts, feel free in the comments below.
And remember, you can do anything you want to in your life :) It's only YOU who's stopping you. I should take my own advice.. if I only I knew what it was that I wanted, haha.